The Show Indoor Facility
Our Lawrence indoor facility features seven tunnels for hitting, catching and pitching drills. The longest tunnel is 120 feet long and can be used for long toss and catching sessions. Hitting sessions utilize several different pitching machines including an Iron Mike machine and a Home Run machine which throw fastballs, curveballs and sliders. Our facility also contains a viewing area with a large screen TV and free Wi-Fi for parents and siblings.
Address
678 Andover St, Lawrence
Massachusetts, 01843
Phone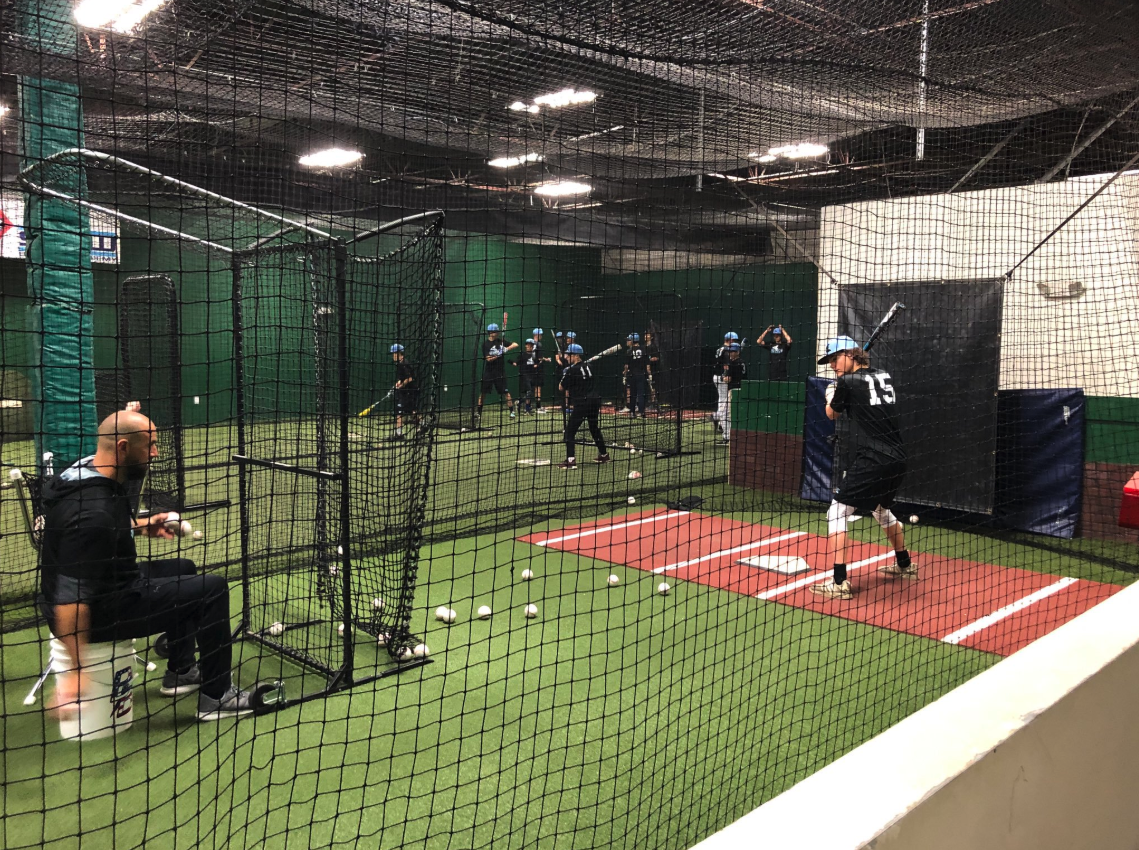 HitTrax Home Run Derby
Our new HitTrax technology analyzes your swing to determine key metrics including launch angle, exit velocity and more, allowing you to see how far you would hit in a major league park of your choosing. Come to our Lawrence facility and see if you can hit over the Green Monster or into the bay at Oracle Park!

Play Ball Pro Shop
The Show now has a fully-stocked pro shop with the latest apparel and equipment. Show players recieve 10% all pro shop purchases!

---